Bull & Bear Markets: A Timeline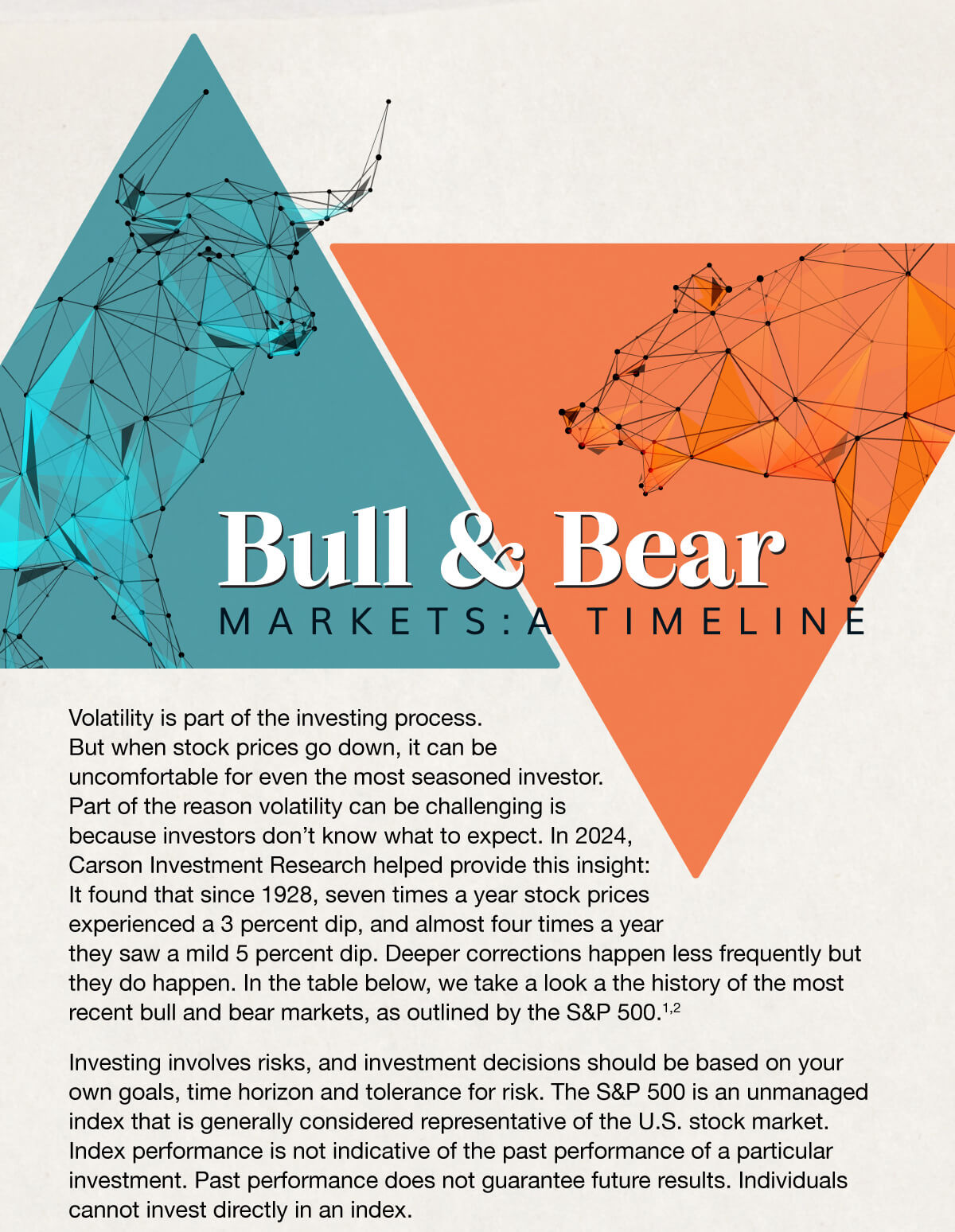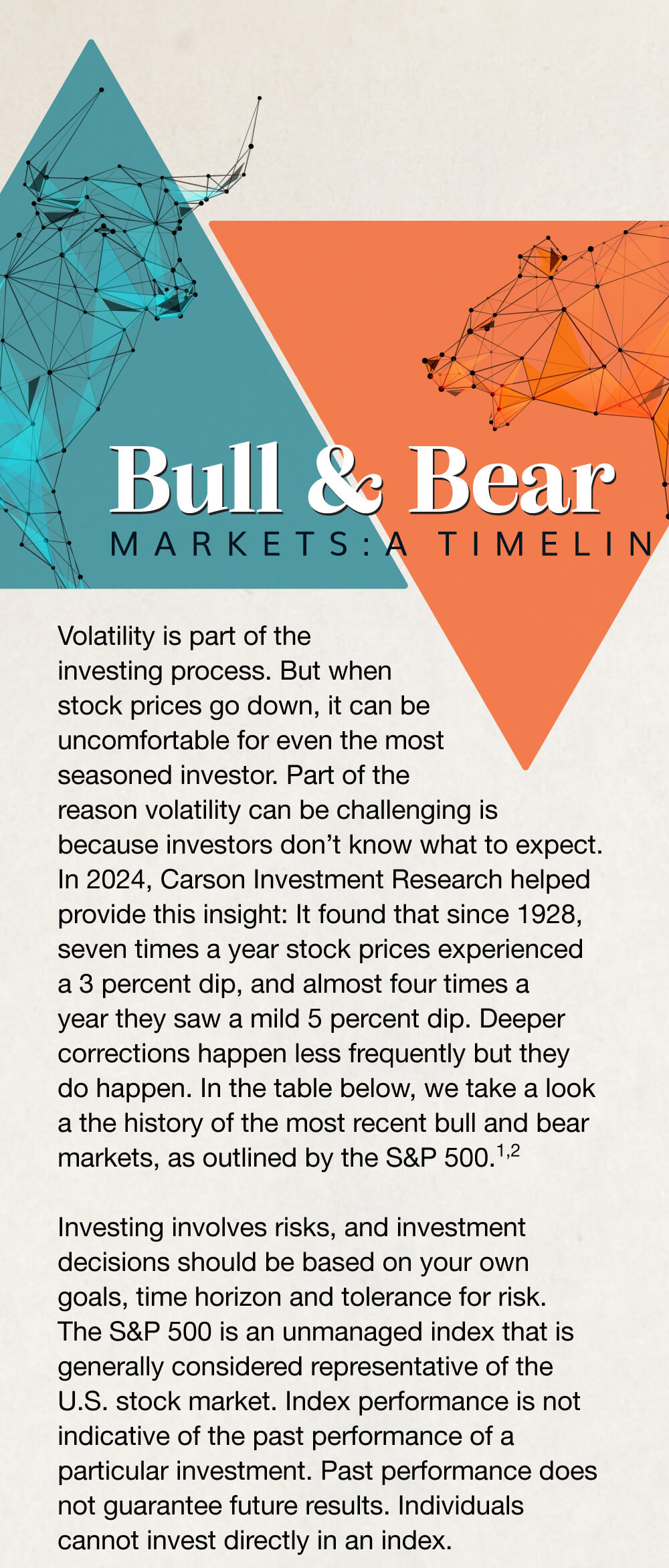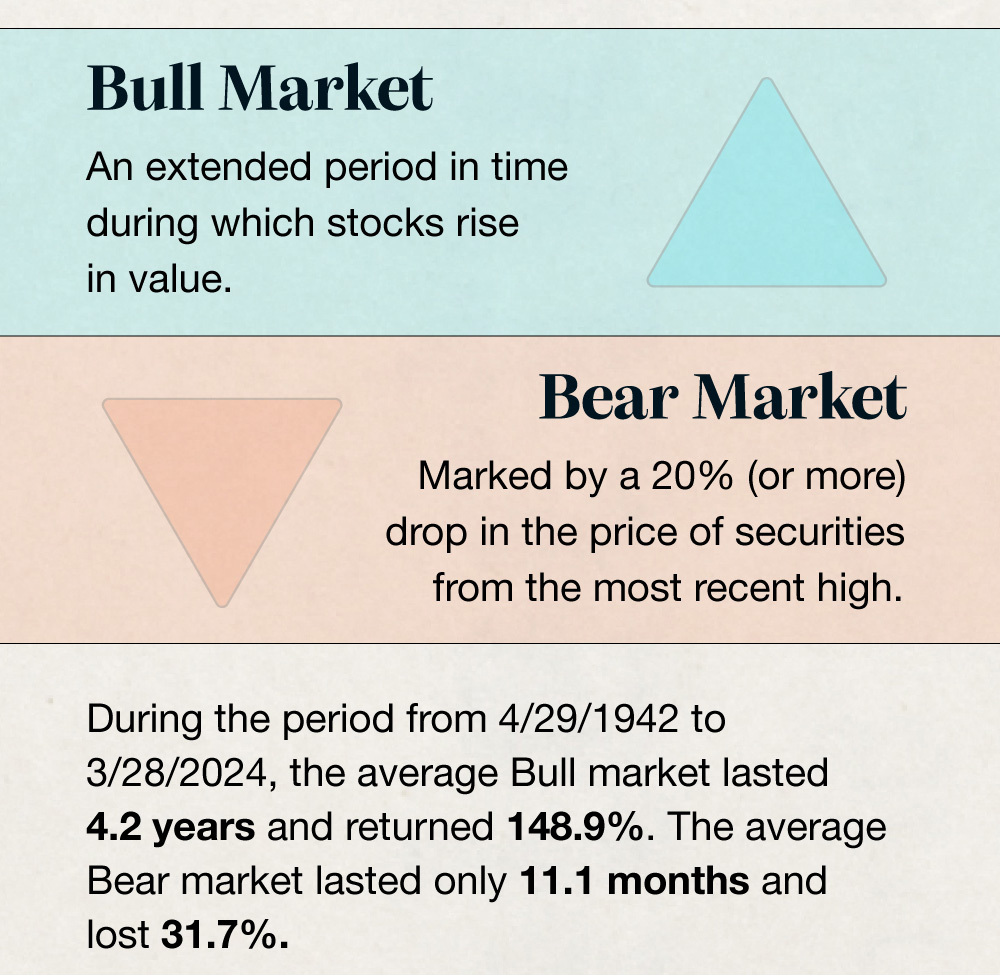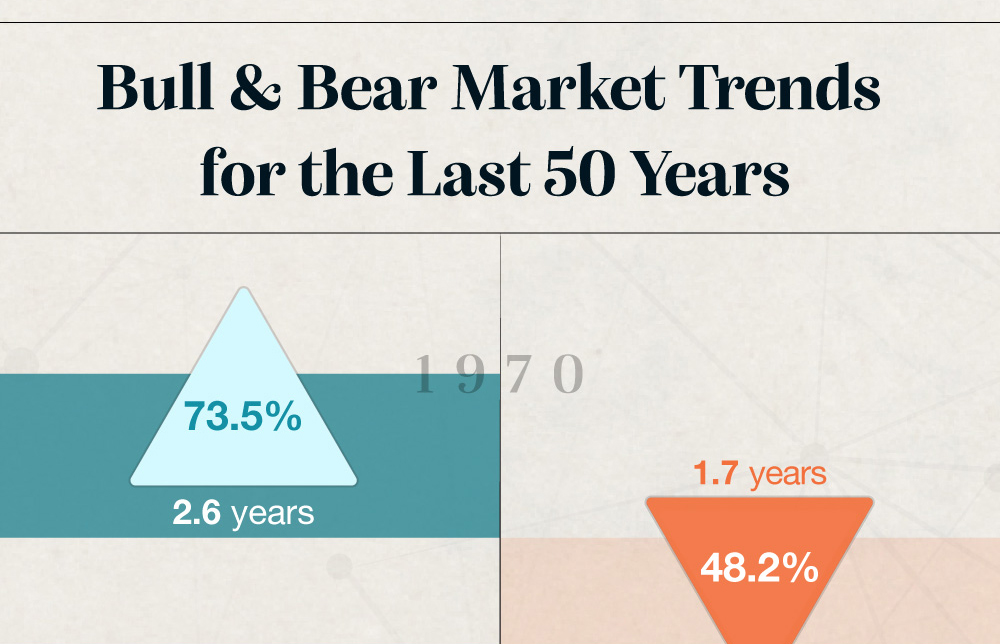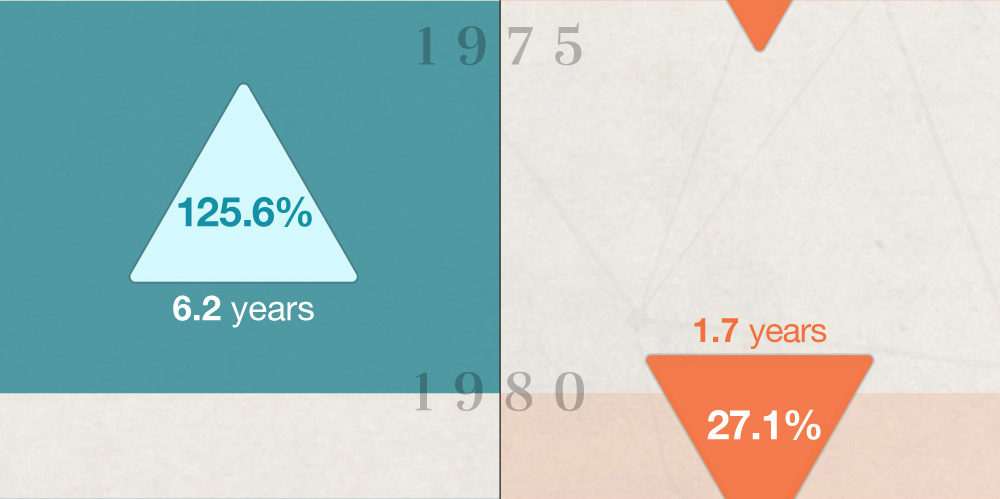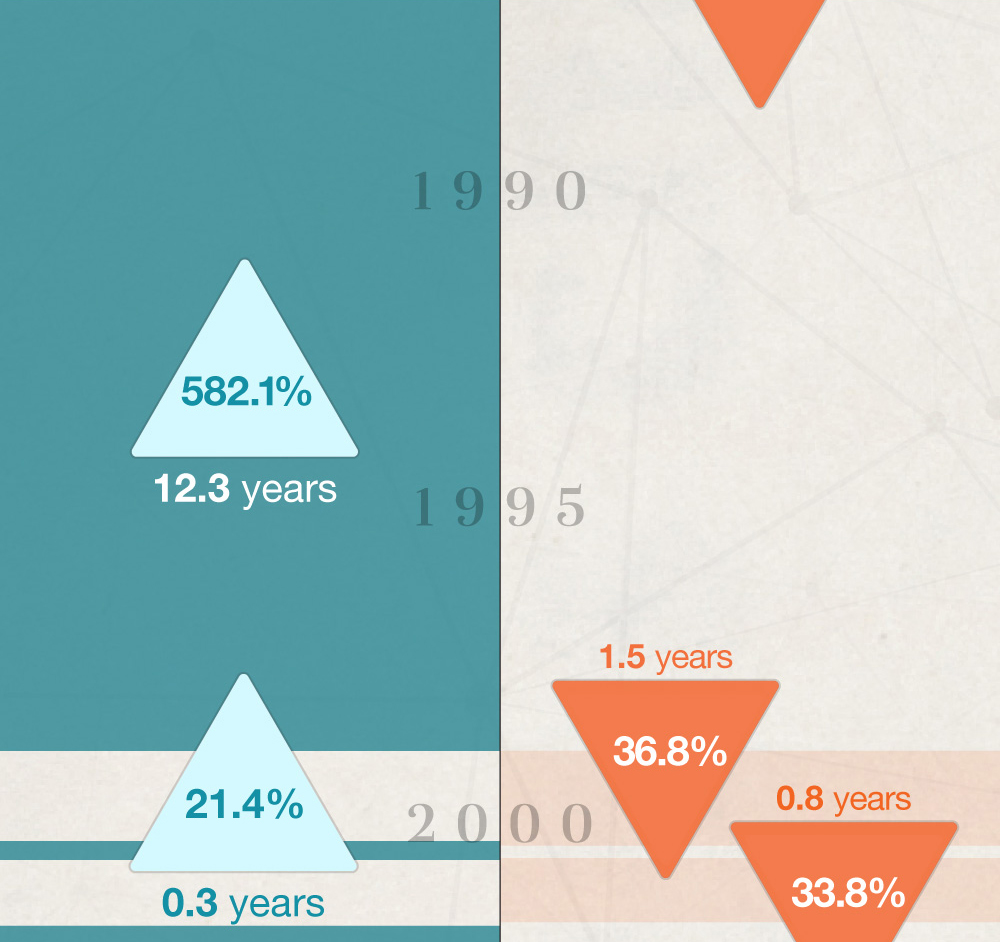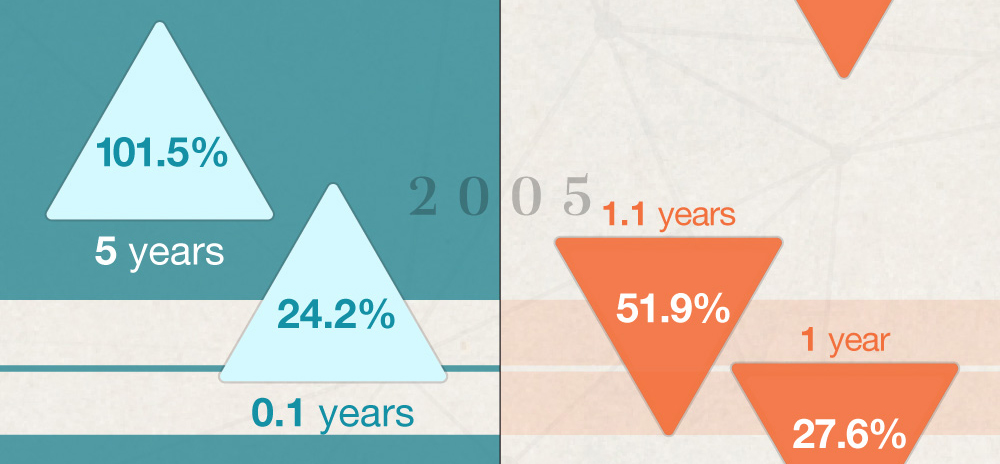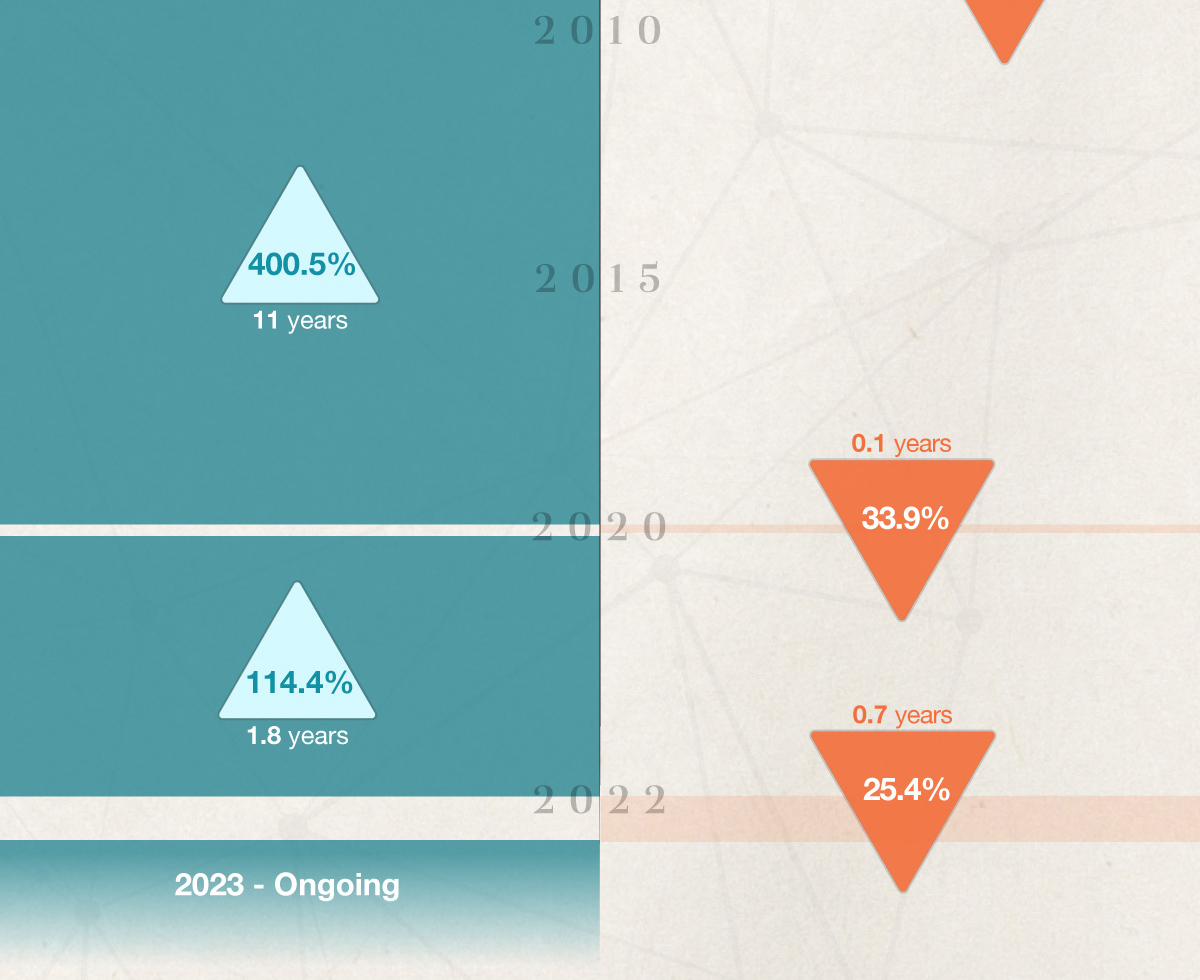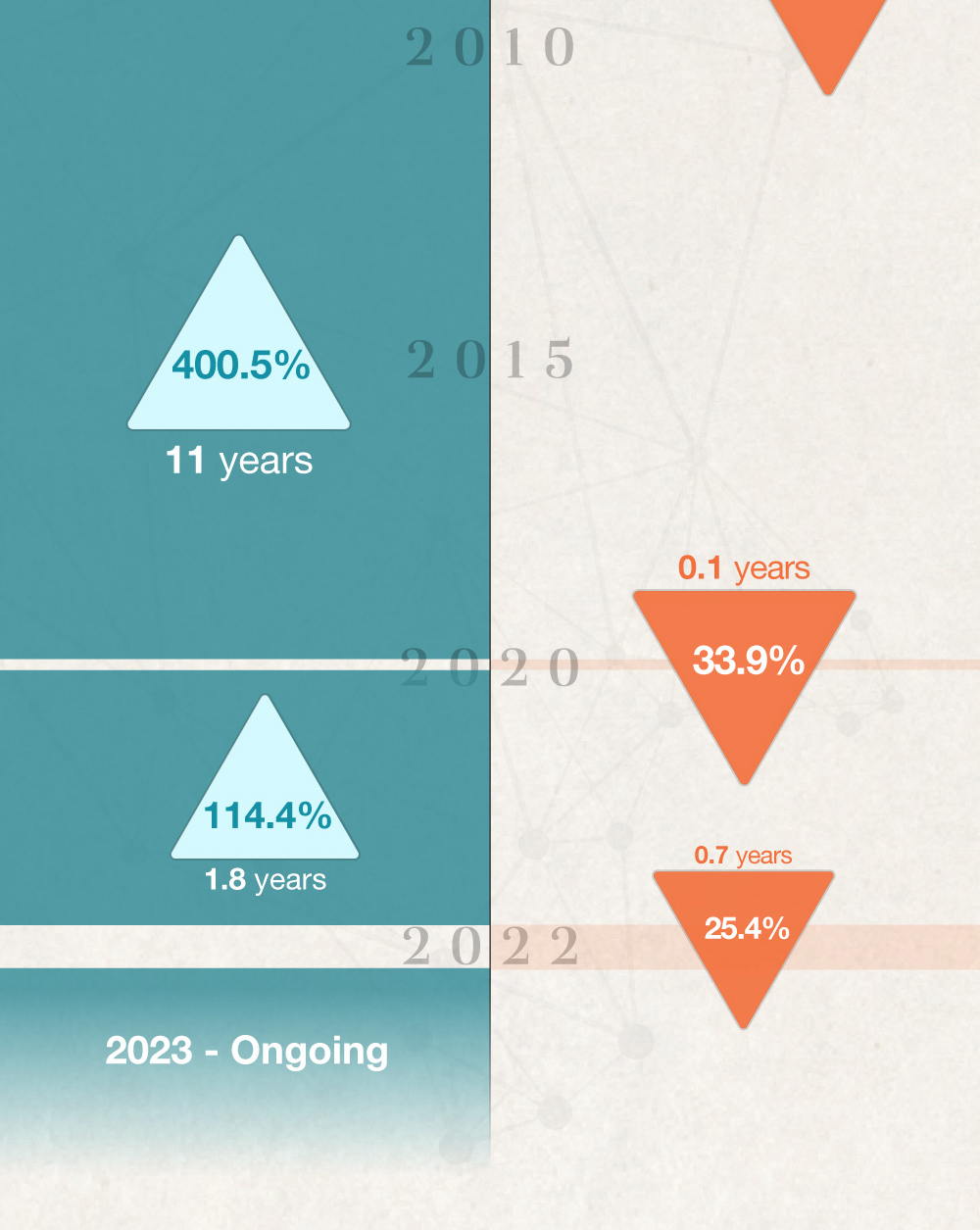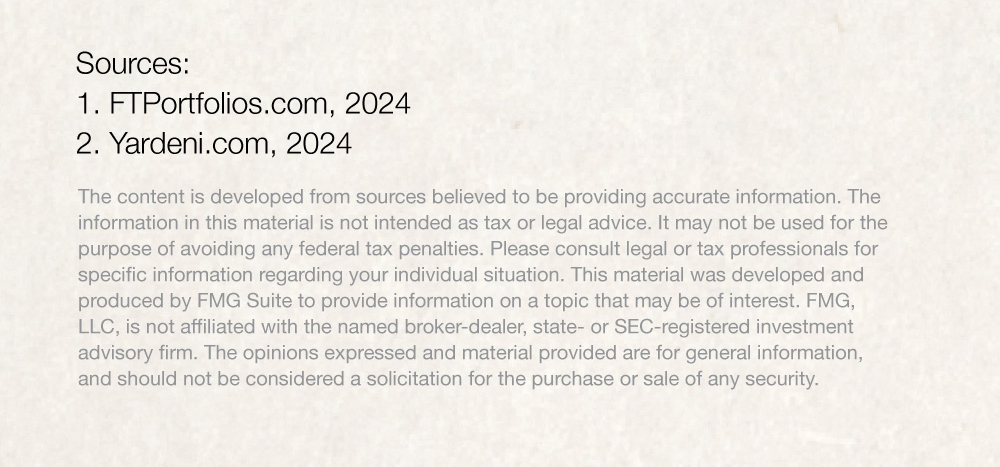 Related Content
Drinking may be a "rite of passage" for teens, but when it occurs in your home you may be held responsible for their actions.
This calculator compares employee contributions to a Roth 401(k) and a traditional 401(k).
Irrevocable life insurance trusts can be important tools that may accomplish a number of estate objectives.