How to Conquer the World - 5 Financial Strategies for Savvy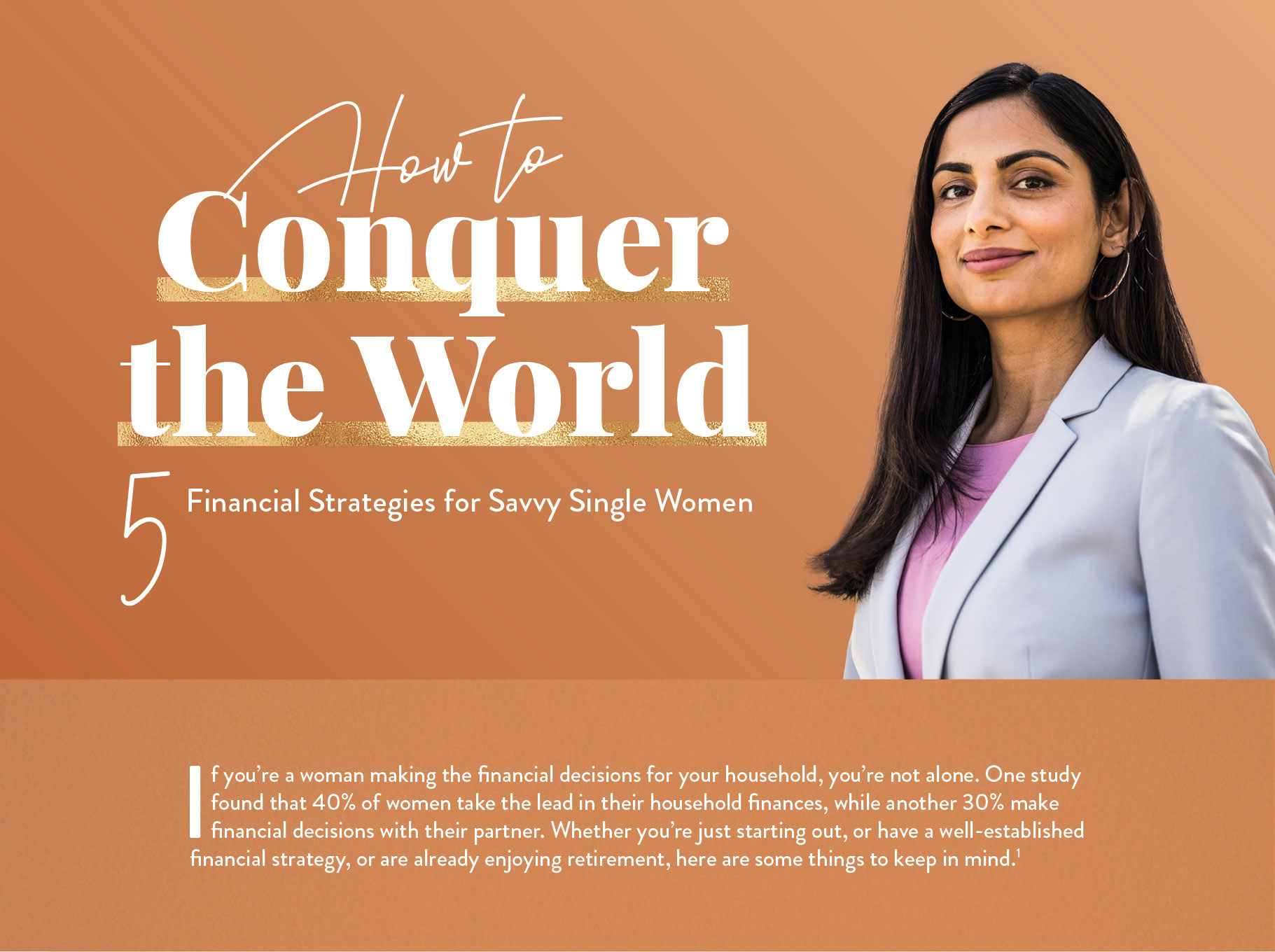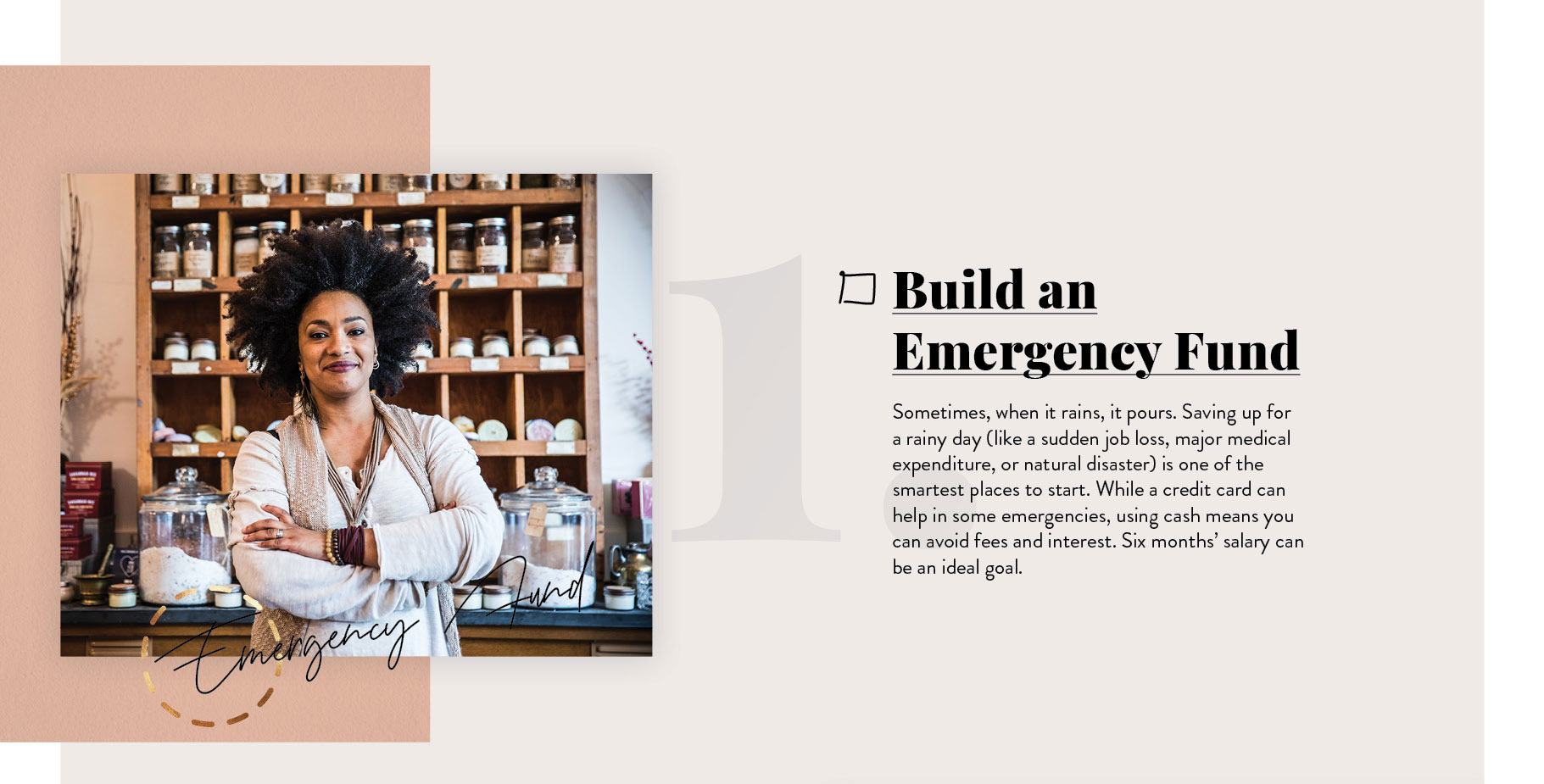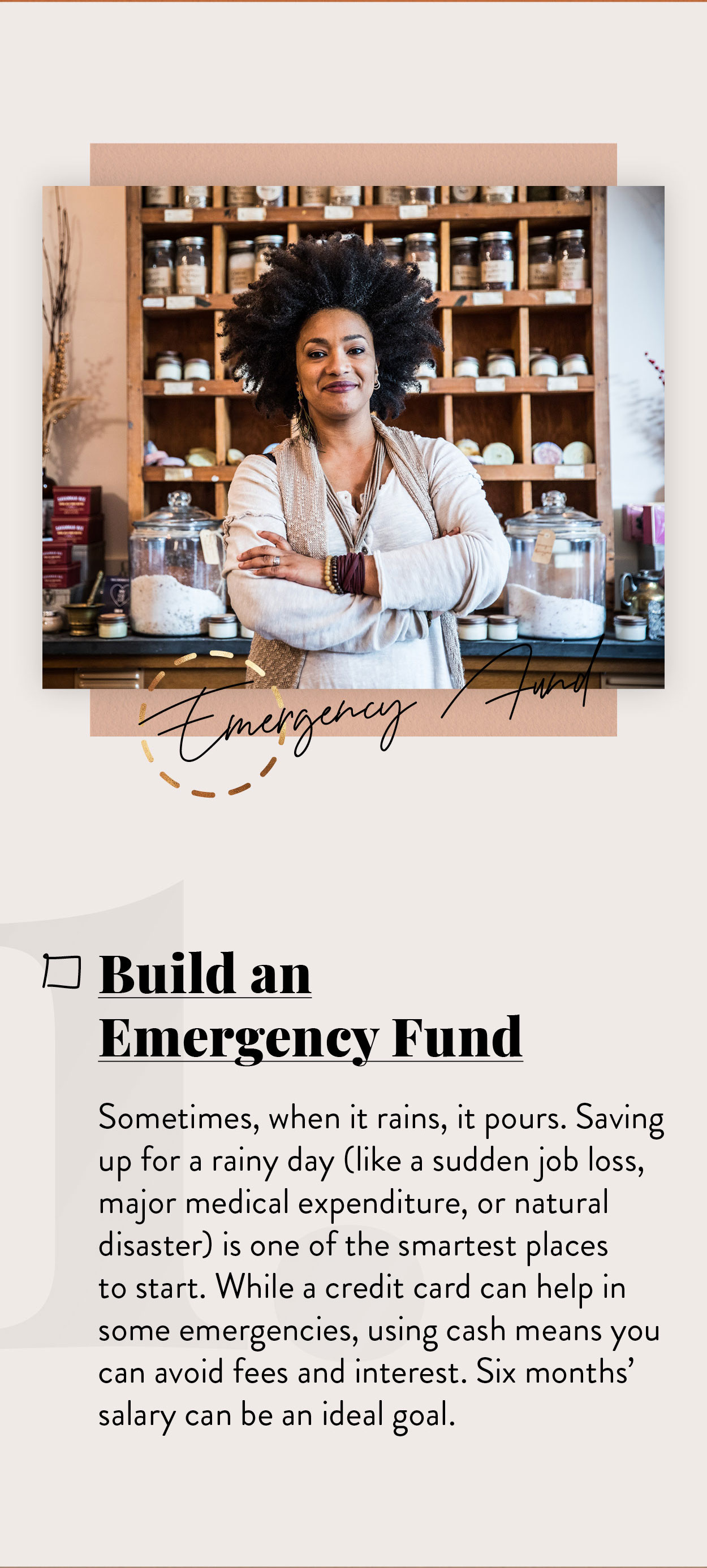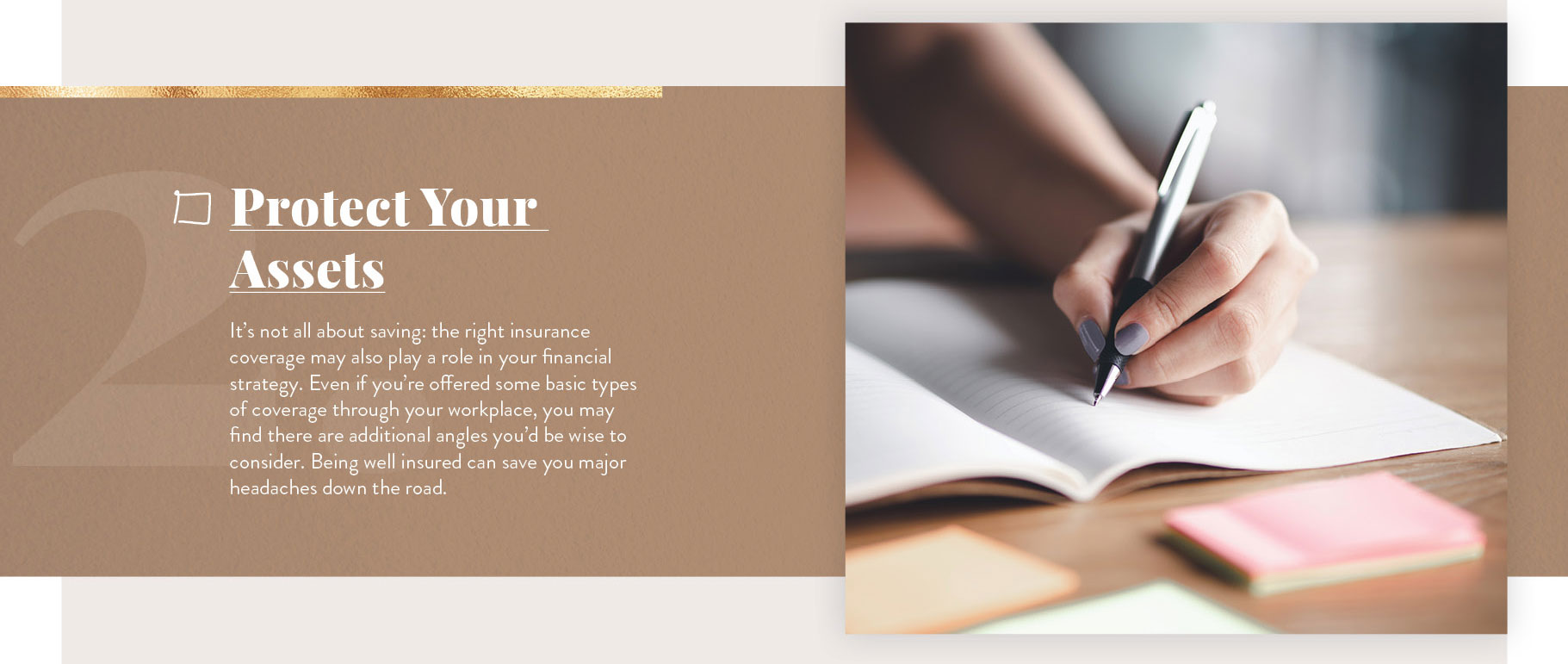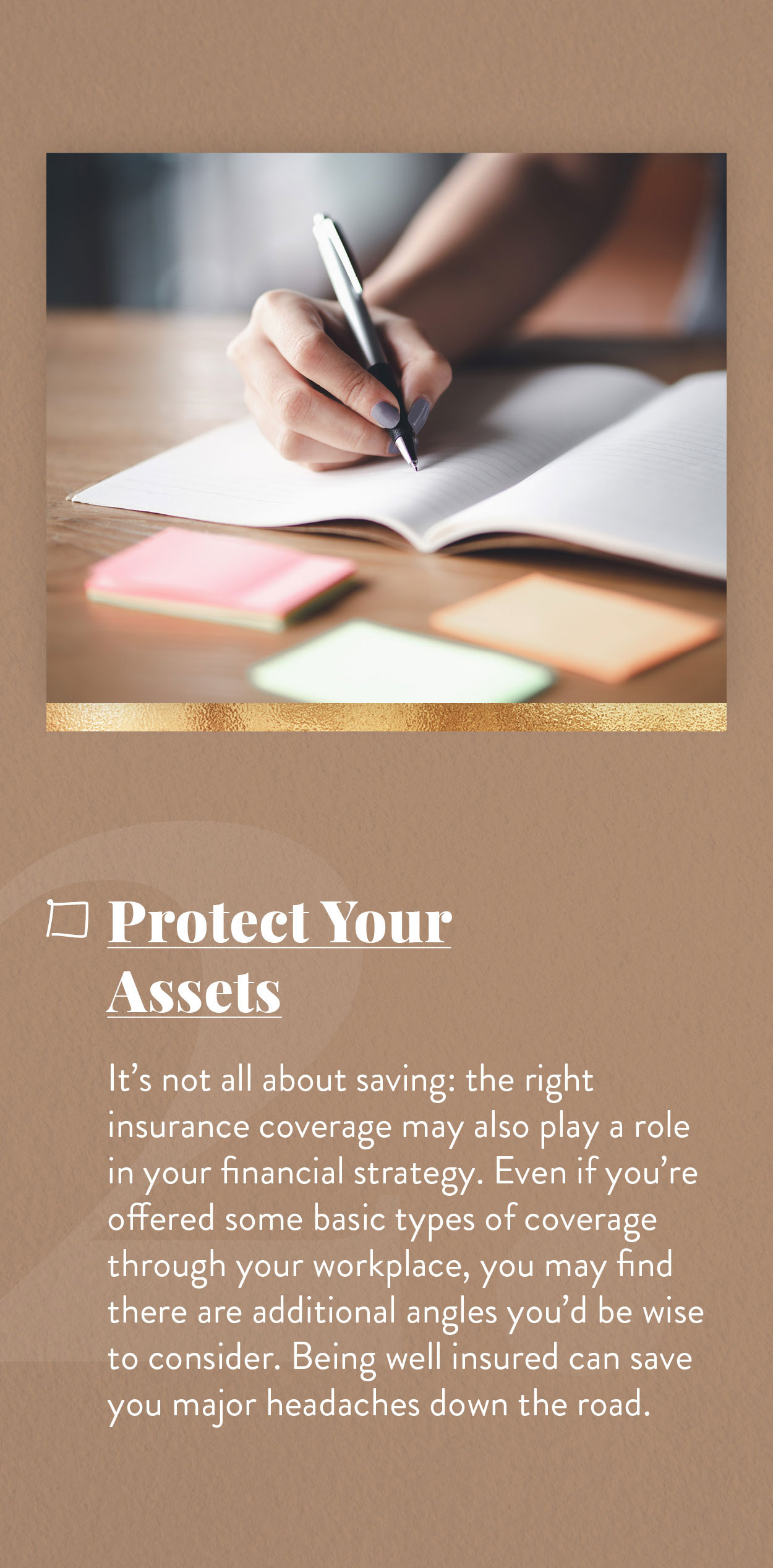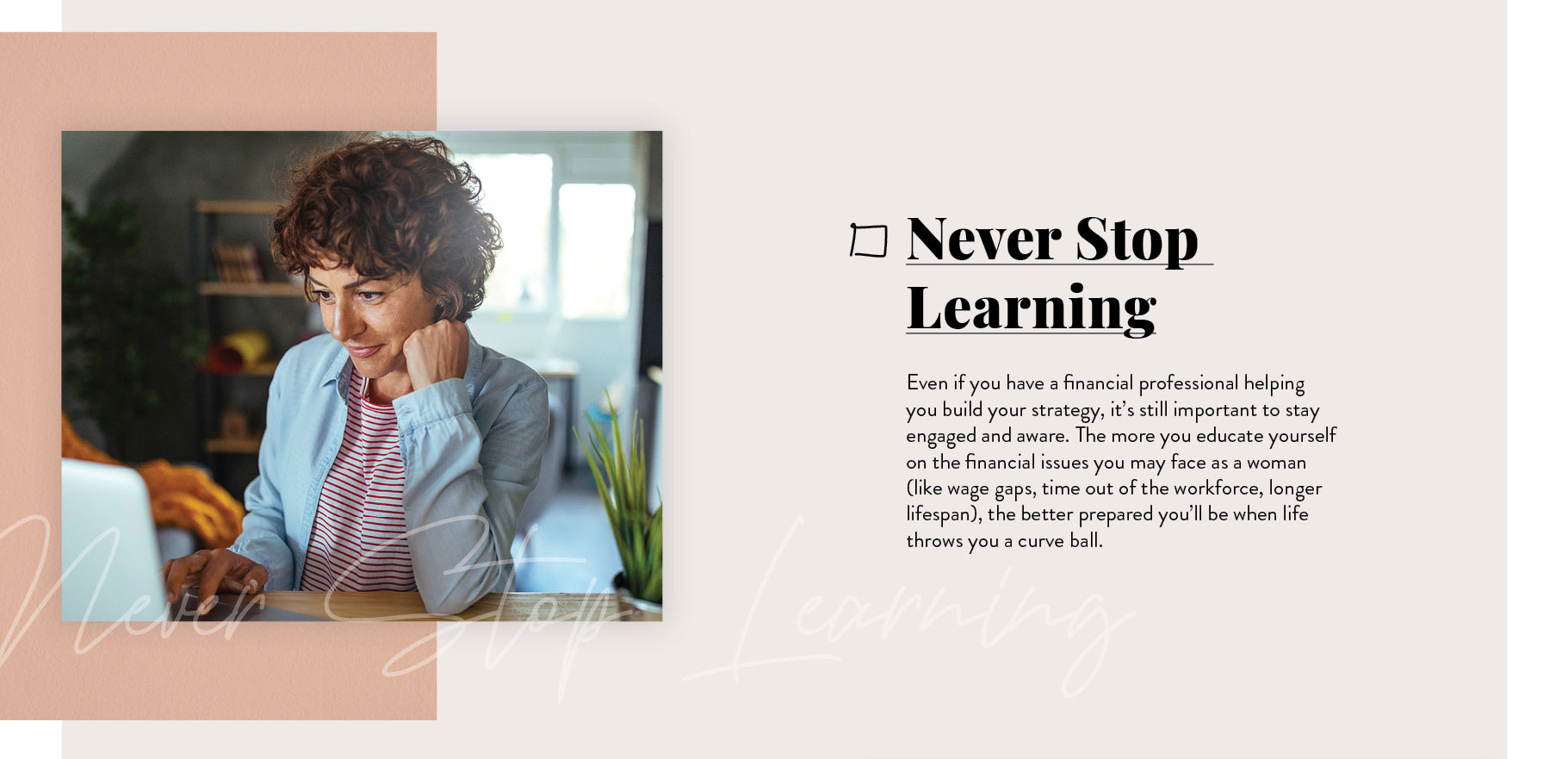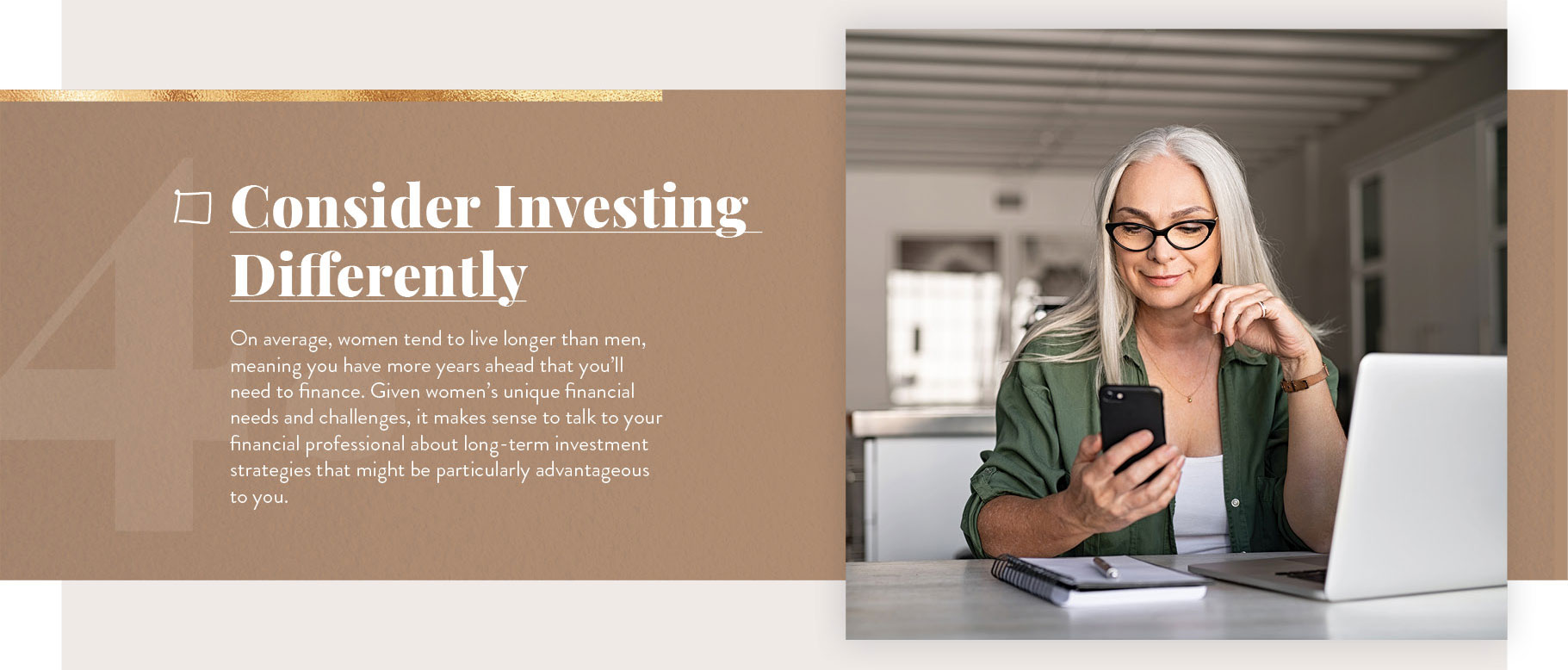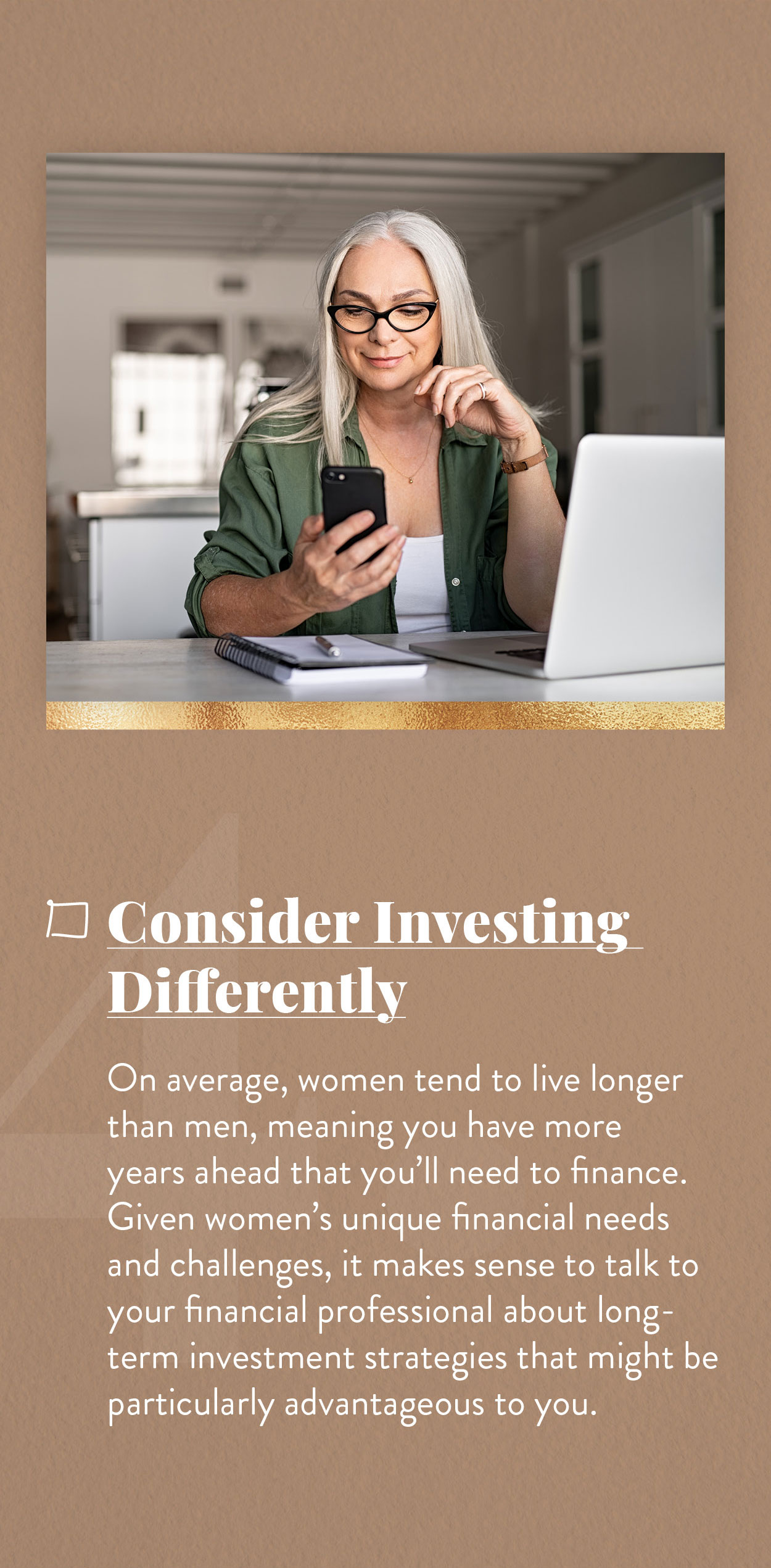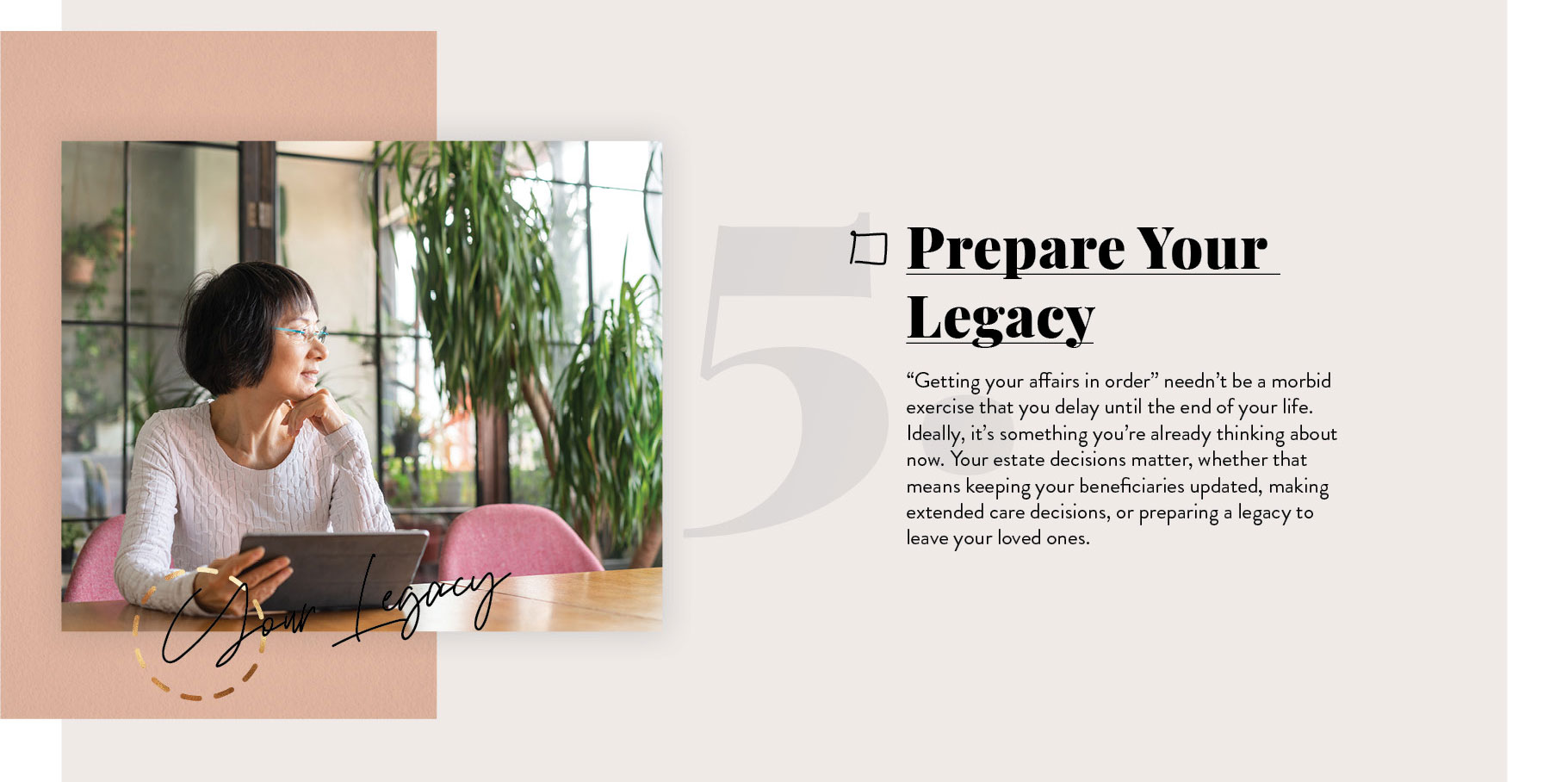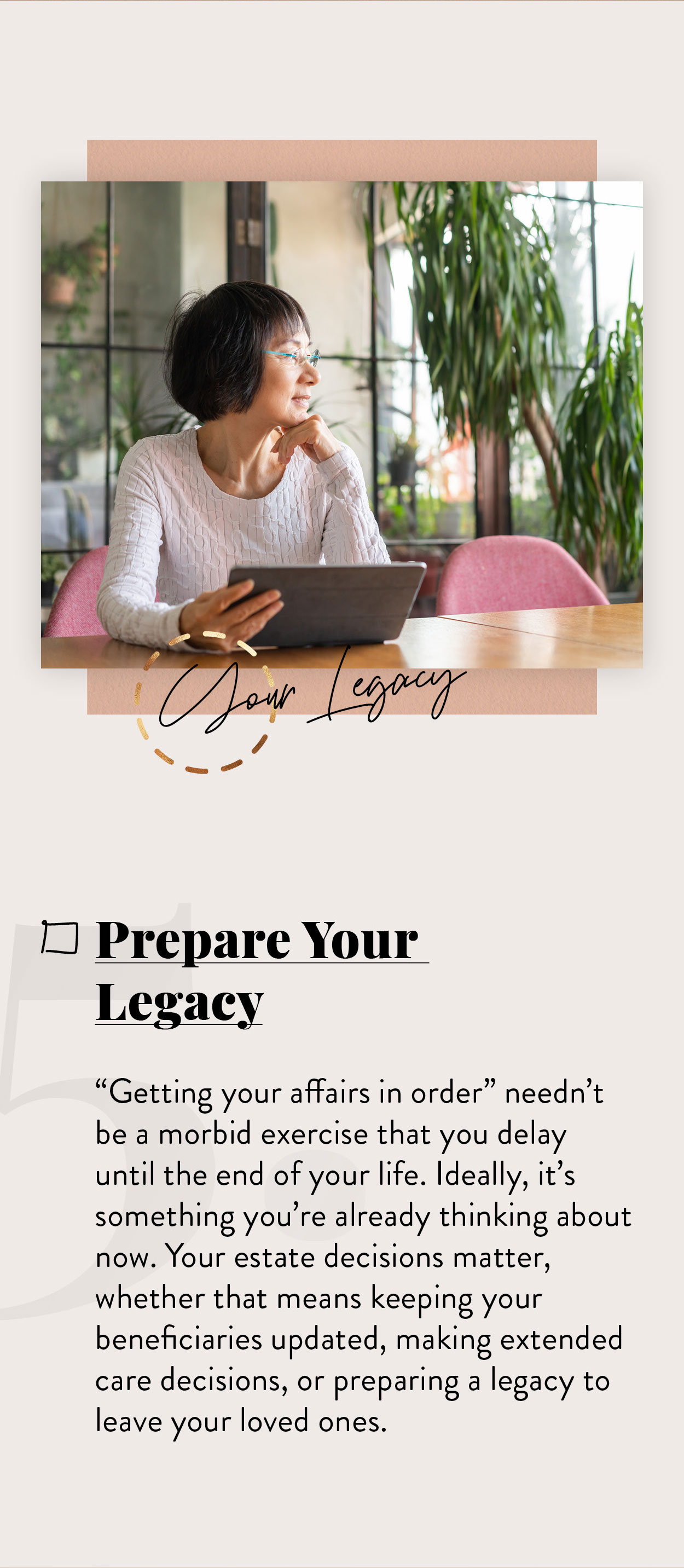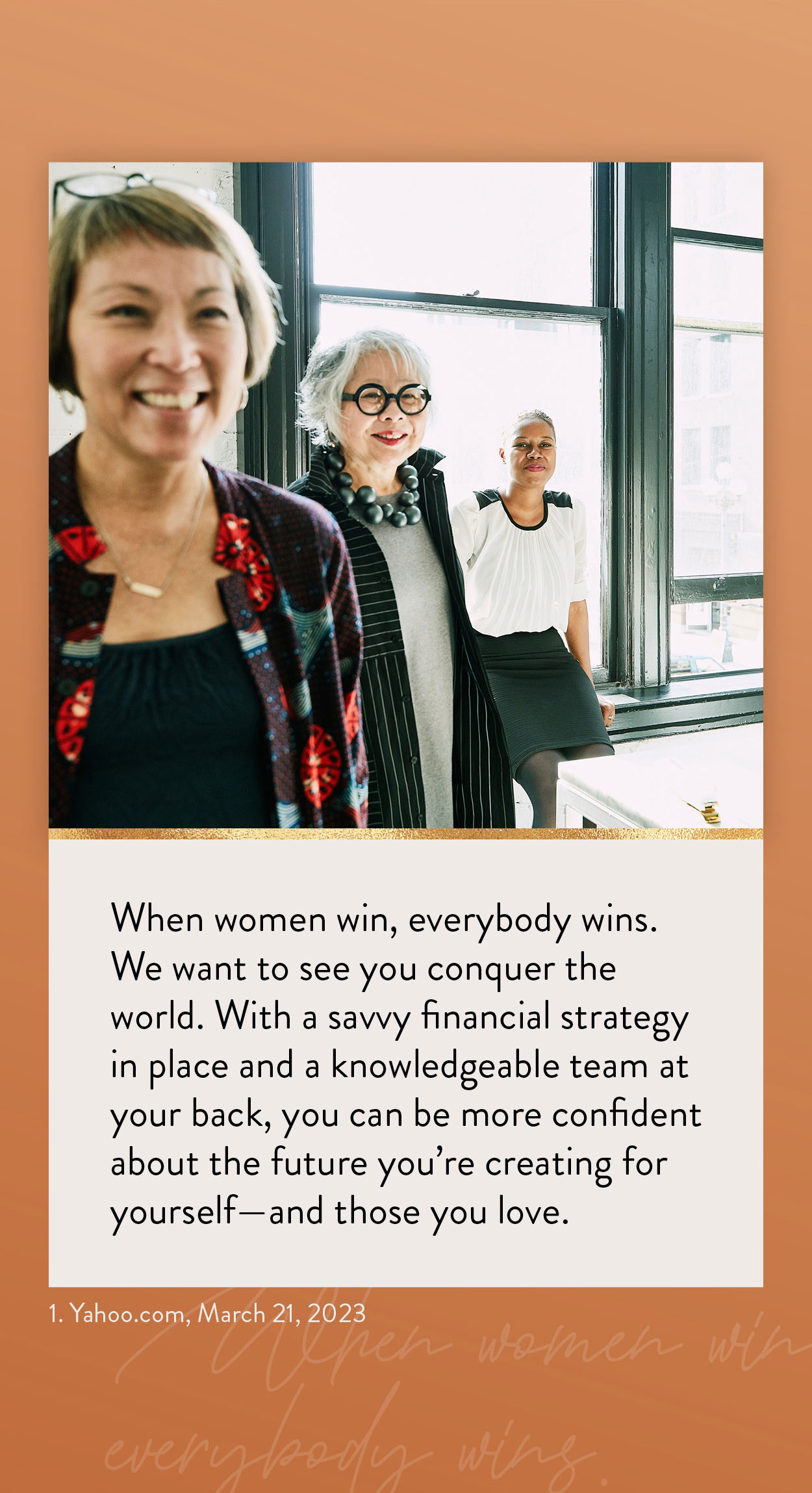 Related Content
If you want to avoid potential surprises at tax time, it may make sense to know where you stand when it comes to the AMT.
Here's a list of 8 questions to ask that may help you better understand the costs and benefits of extended-care insurance.
The Economic Report of the President can help identify the forces driving — or dragging — the economy.