The Three Keys to a Great Password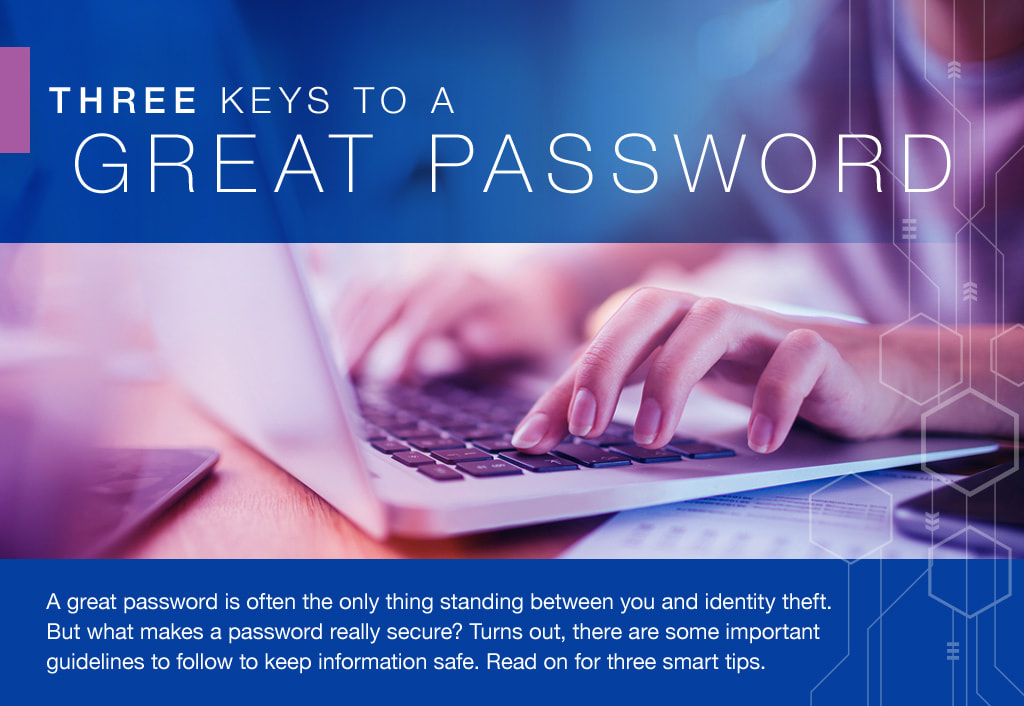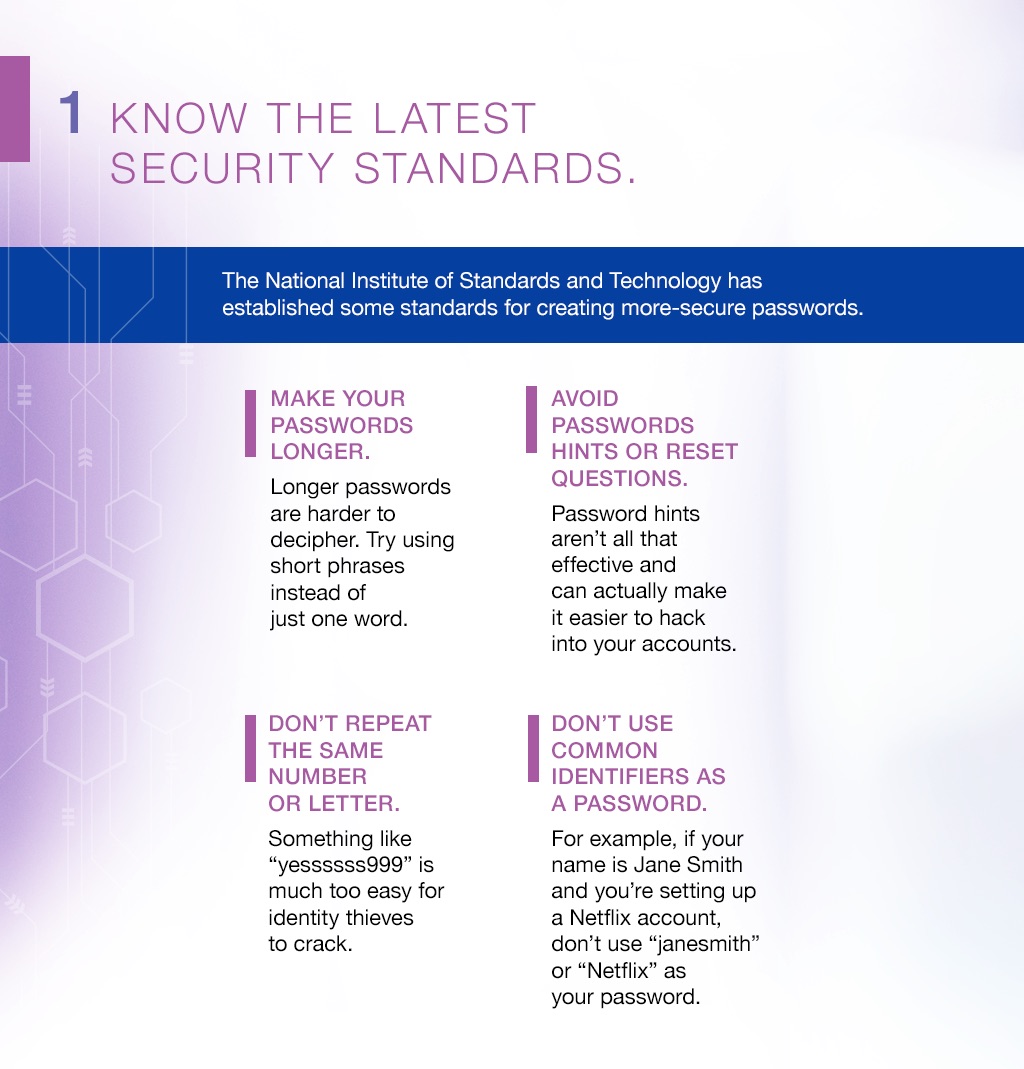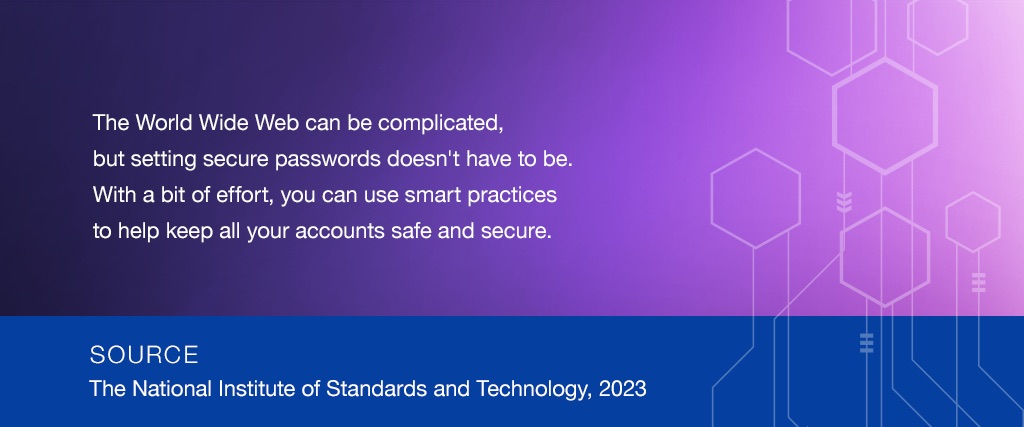 Related Content
Lifestyle inflation can be the enemy of wealth building. What could happen if you invested instead of buying more stuff?
Check out this handy reference of updated ranges from the IRS in case your designated bracket has changed.
Estate tax exemptions rules appear to be stabilizing, prompting many to reconsider conventional estate strategies.