Understanding the SECURE Act 2.0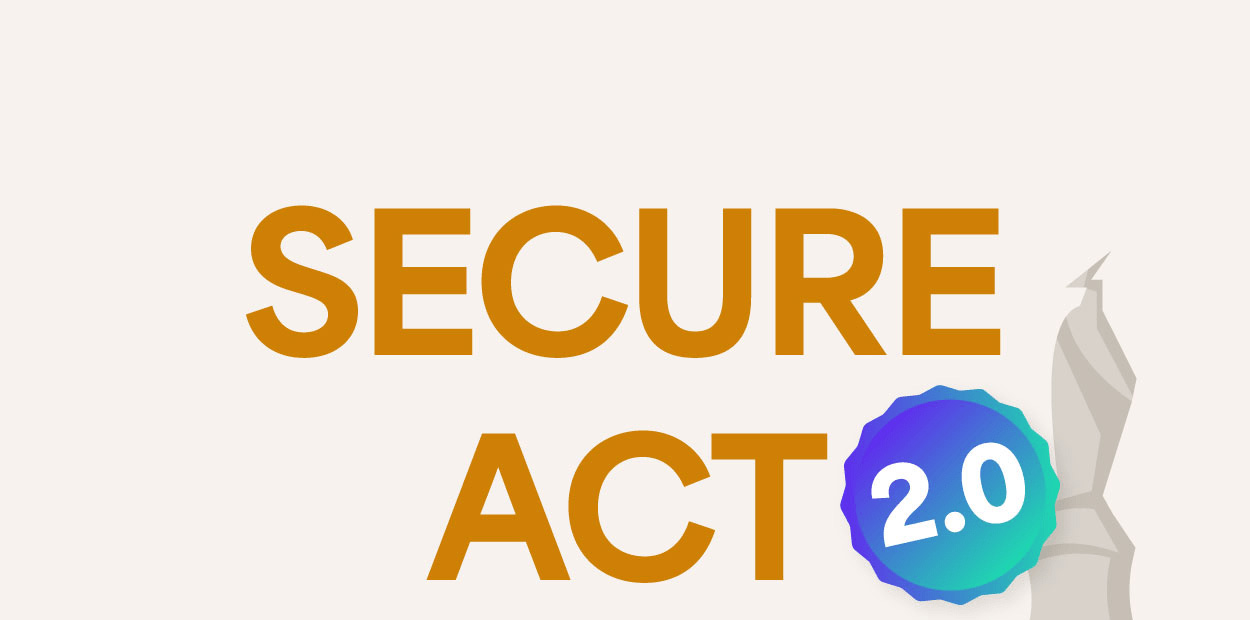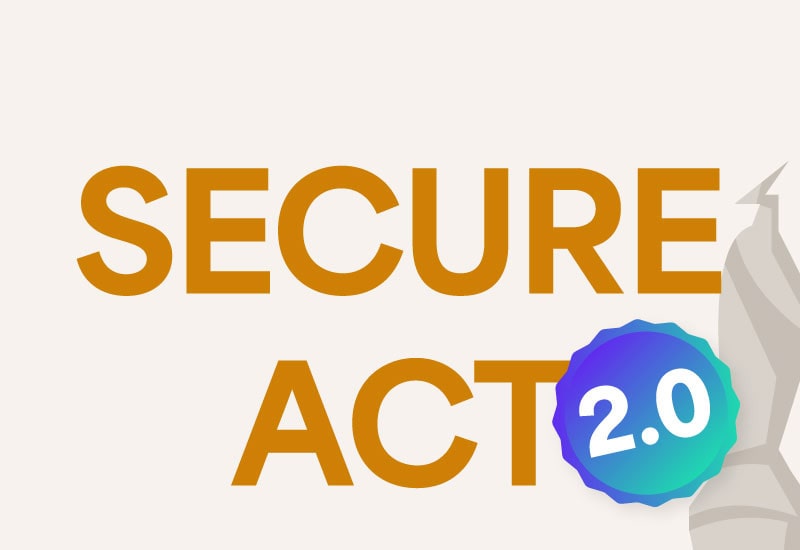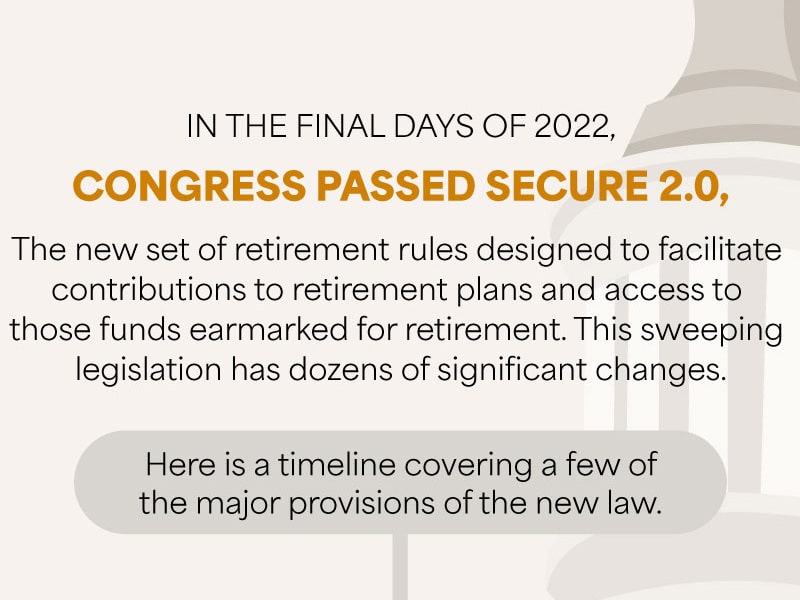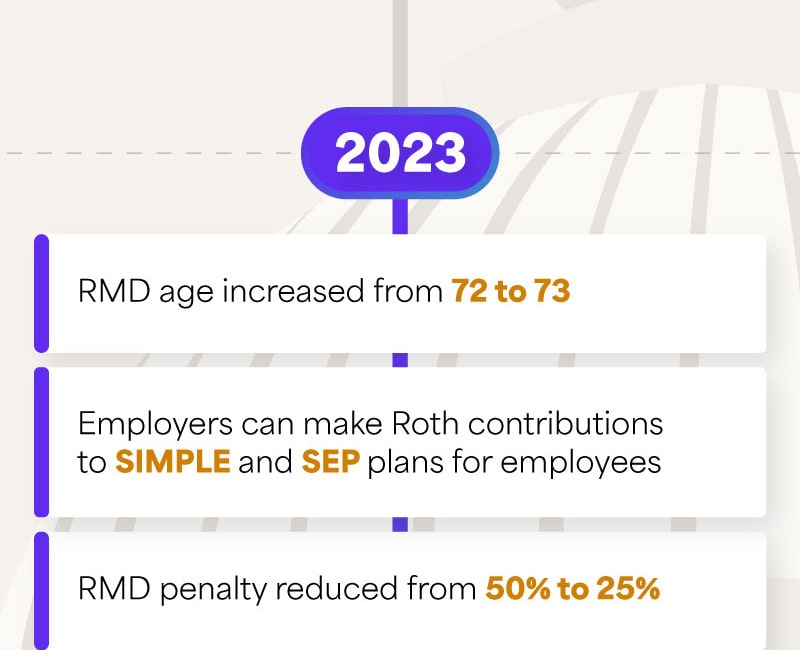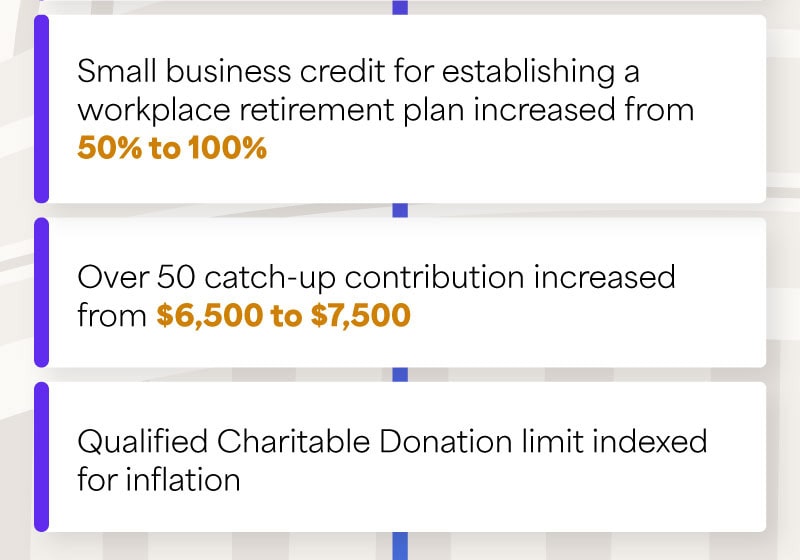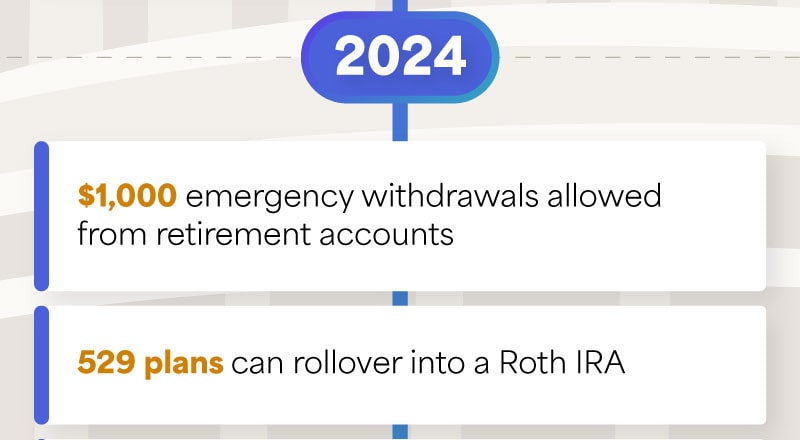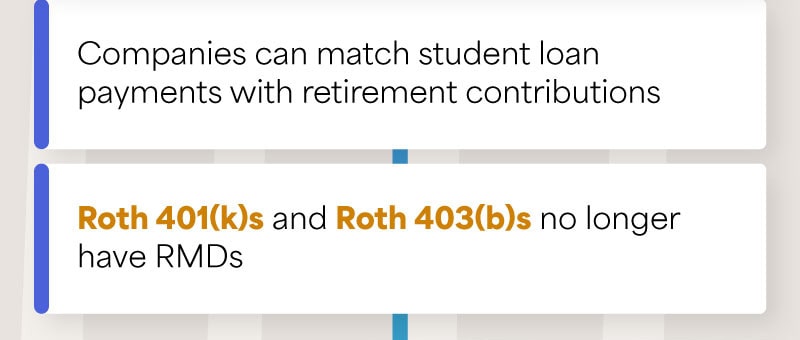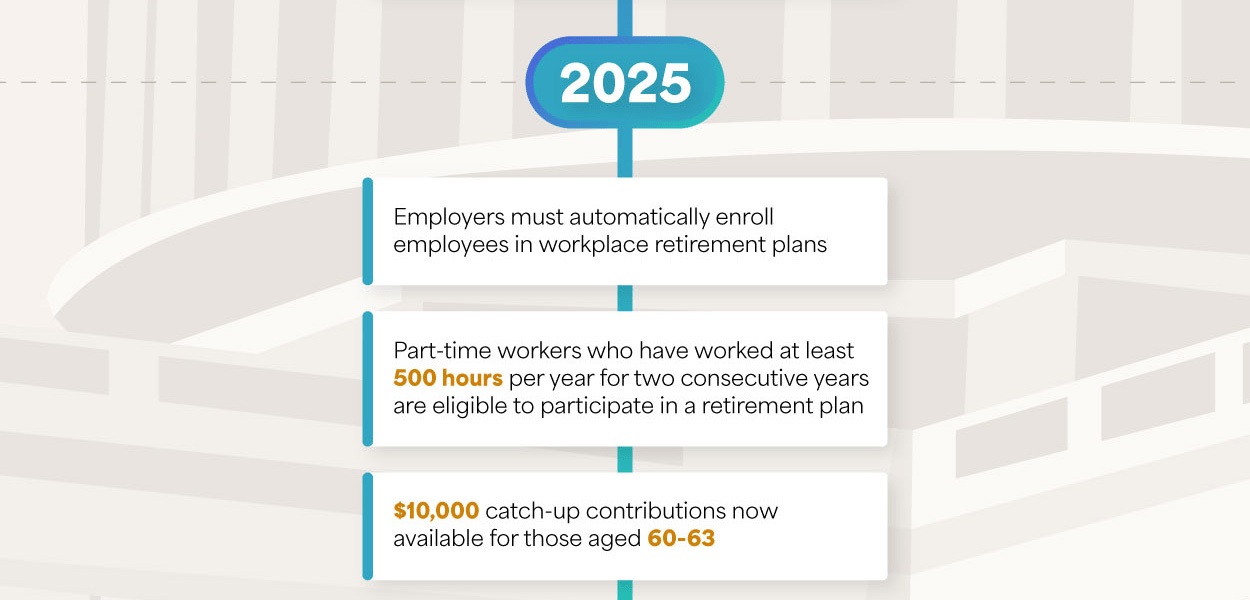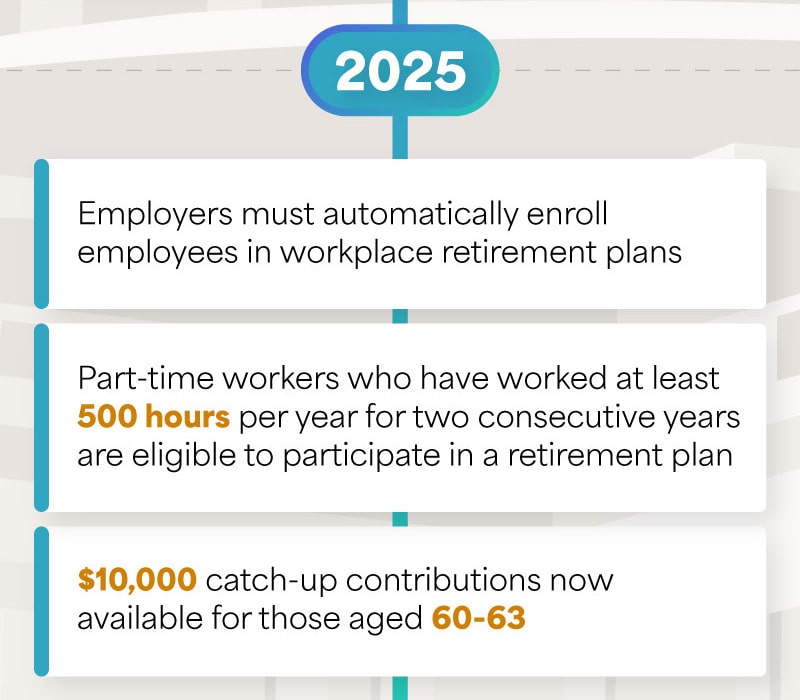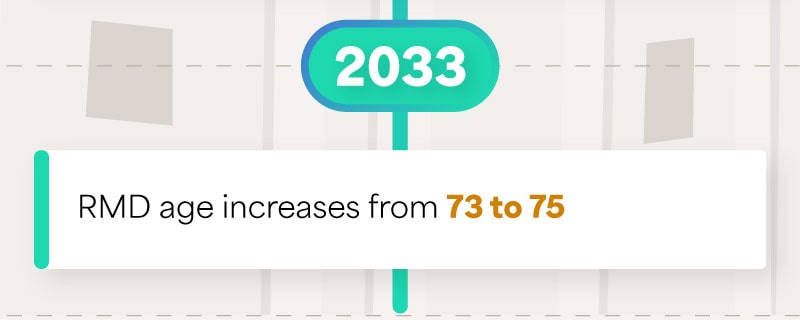 Related Content
You may be considering purchasing a vacation property, this can be an exciting milestone, but there are a few things to consider first.
Getting the instruments of your retirement to work in concert may go far in realizing the retirement you imagine.
All about how missing the best market days (or the worst!) might affect your portfolio.